Comfort Sleep's commercial bedding collection is ideal for luxury resorts, hotels, apartments and many other commercial settings that demand a high standard of comfortable, yet affordable bedding.
Penthouse Collection
Our Penthouse range represents the pinnacle of luxury, crafted with only the most advanced technology. Featuring the innovative Gel-Memory Foam layer and the Contour Tech™ Pocket Spring System, guests will dream of returning to re-experience the unmatched level of comfort and luxury. Designed for the best, this range will appeal to the finest hotels worldwide.
Explore
Executive Collection
Our Executive range features premium fabrics and Contour Tech™ Pocket Spring System, carefully crafted to meet the high standards of discerning guests. This range will ensure that guests experience an unparalleled level of comfort, a preferred choice for leading hotel groups.

Recommended for: 4 Star hotels, 5 Star hotels, Boutique hotels.
Explore
City Collection
Our City Collection is carefully researched and designed to exceed hotel requirements for comfort, hygiene and durability. This popularly priced range is offered to provide commercial accommodations with high standards in order to ensure guest satisfaction.

Recommended for: Student accommodations, 3-Star Hotels, Bed & Breakfasts, Guesthouses.
Explore
Comfort Sleep Medical & Aged Care
Comfort Sleep Aged Care collection is designed to suit hospital and aged care facilities.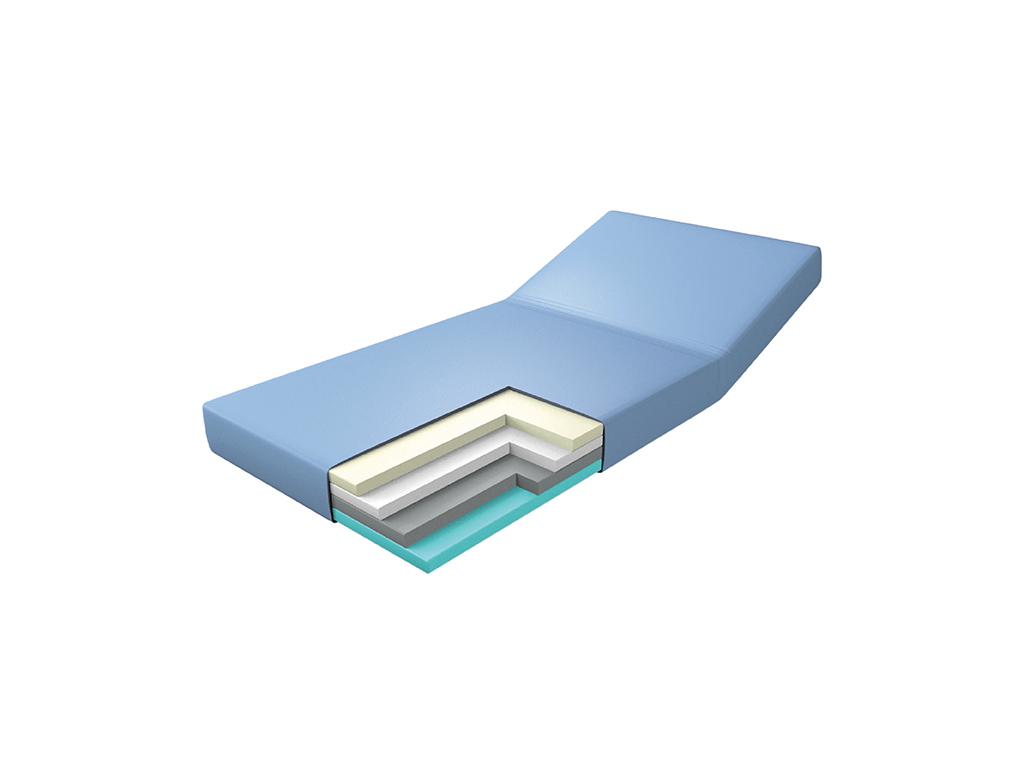 Customer Reviews
The best mattress
The best sleep I've had with this mattress, and that's a fact.
Jason - 07 April, 2021
World Class
World Class! Elegant, stylish and absolute comfort. Mattress meant a dream sleep in comfort and peace. Love it!
Jennifer - 18 February, 2021
Would recommend
Extremely happy with my mattress. The customer service was excellent, and they have a great range of mattresses. Definitely would ...
Stephanie - 10 January, 2021
A great experience
Recently purchased this brand and had a great experience with the store and the Comfort Sleep bed. They store we ...
Natalie - 02 October, 2021
Best Bedding Company
One of the best bedding companies in Australia! My brother bought a mattress from him 11 years ago and it ...
Yahya - 05 March, 2019
Simply Fantastic
Mattress is simply fantastic, can't fault it. Excellent service, Australian made and locally owned company. Have referred many people to ...
Nicholas - 24 November, 2021
I couldn't be happier
What a difference a great bed can make! After doing a lot of research and then testing many in stores ...
Carmen - 19 December, 2020
Making Australia's best mattresses.
Making Australia's best mattresses.
Michael - 02 August, 2021
Friendly Staff
Great service friendly staff excellent bedding
Paolo - 24 July, 2021
Great bed!
Great bed, Great customer service, no fuss mattress delivery. Would recommend 10/10
Hongchen - 10 January, 2021
Great Value
We bought a Sealy mattress a few years ago and decided to change mattresses as my partner was constantly ...
Ash - 12 March, 2021
Love the Service
Love the customer service. Before the mattress was delivered I was consistently contacted to be provided updates.
Chung - 22 May, 2021
Exceptional
Exceptional beds and exceptional service.
Siradore - 17 September, 2021